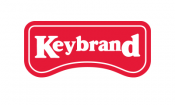 A full selection of great tasting salads and entrées made with the finest ingredients. Our home-style salads and entrées capture comfort food at its best. Explore our Salads and Entrées.

With one taste, you'll know why deli inspired salads are one of Keybrand's specialty. These instant mealtime hits will have them asking for more! Explore our Classic Salads or Specialty Salads.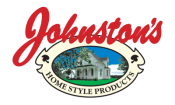 Memories will come rushing back once you taste any of our home-style salads including an East Coast favourite, Johnston's original recipe for Red Skin Potato Salad. Great food from Atlantic Canada. Explore our Salads.